Our City parks are the crown jewel of our community. Since being elected, I have voted to build two beautiful new public piers at Founders Landing – funded entirely by captured tax revenue from the Founders Landing development and NOT from taxpayers in the rest of the City, these piers will expand public access to Lake Superior for all City residents, and will be completed in 2022. I have also voted to fund upgrades to Lakeview Arena, Tourist Park, Williams Park, Presque Isle Marina, and the baseball field and basketball court at Hurley Field, and to repave the parking lots at Presque Isle and Lower Harbor Park. In 2021, I successfully advocated for the inclusion of a year-round dog park, a universally accessible playground, a new City bandshell, a new soccer field, a Marquette Cultural Trail, and major improvements to Lakeview Arena in the City's 2021-23 Strategic Plan – this means that the City will try to complete all of these important projects in the next 2-3 years.
Prior to my election to the City Commission, I served for more than 2 years on the Parks & Recreation Advisory Board, helping craft the City's 2019 Recreation Plan. The Recreation Plan outlines how we can maintain our current park system, and identifies a need for some new parks amenities, including a universally accessible public playground and a year-round dog park (which was the most-desired new park amenity in the 2019 Parks & Rec Survey, with 69% of City residents in favor).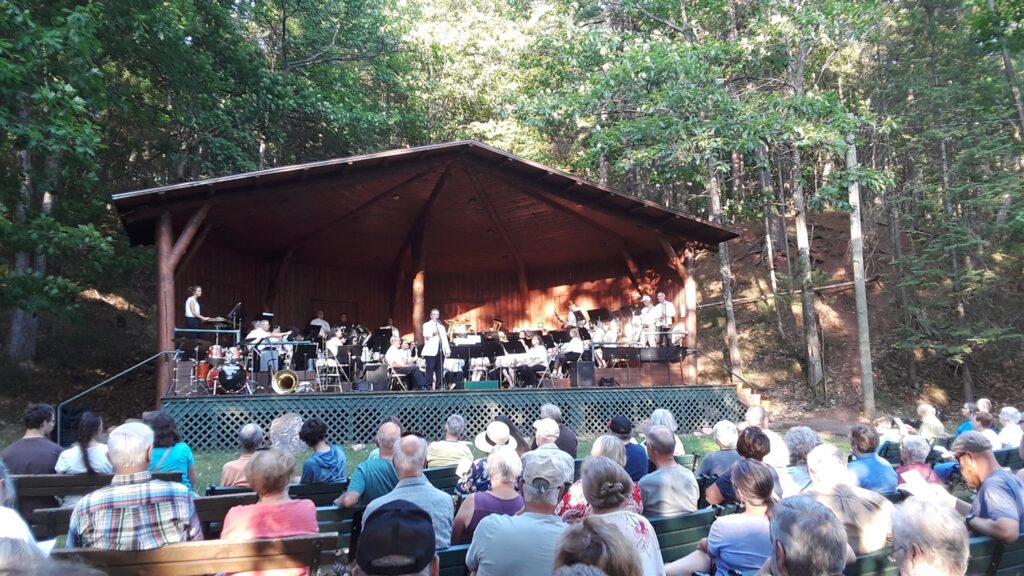 Using grant funds, careful budgeting, public-private partnerships, and potential new revenue sources, over the next 3 years I will strongly support the following parks and recreation improvements:
Universally Accessible Playground. For nearly a decade, there has been an ongoing effort to build a universally accessible playground in Marquette. In 2020, I voted to apply for grant funding for a new playground to replace the aging Kids Cove playground at Lower Harbor Park. This new playground will be based on Universal Design principles which exceed the requirements of the Americans with Disabilities Act (ADA), and will be based on community input and will likely be a community build like Kids Cove was many years ago. The City received that grant, and because the $300,000 match will be raised by a local nonprofit called Marquette Playgrounds for All, this project won't cost a single taxpayer dollar to build. The new playground will be complete by 2023.
Year-Round Dog Park. As mentioned previously, a year-round dog park is included in the City's current 2-year Strategic Plan, and the City is planning on developing a new dog park within the next 2-3 years as soon as we can find a location and adequate funding. Some potential locations could include the playground near the corner of Wright St. and Presque Isle Ave. (which is the least-used playground in Marquette), the East Marquette Pedestrian Corridor that runs between Seventh St. and Fair Ave., or the City-owned property on North McClellan Ave. between Elder Dr. and West Ave. Funding could come from a combination of grants, City funds, and private contributions from the community.
New Bandshell. The City bandshell at Presque Isle, which is used by the Marquette City Band for their concerts and by local residents for both private and pubic events, has fallen into severe disrepair. Built in 1935, the bandshell is completely physically inaccessible for people with limited mobility, and has inadequate space and storage, as the City Band has doubled in size over the past 80 years. It also has many serious structural issues, which have gotten so bad that the City had to close the bandshell indefinitely in 2021. The current City Master Plan, Recreation Plan, and Strategic Plan call for the complete replacement of the bandshell, and if re-elected, I will do everything I can to make sure that a new bandshell is built as soon as possible.