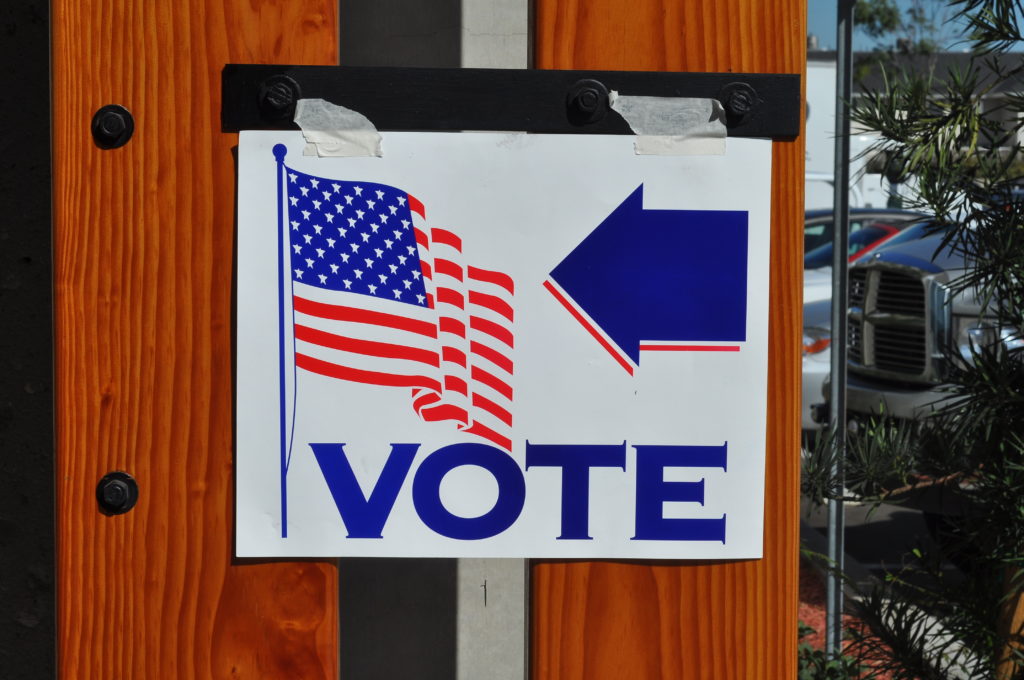 Step 1: Sadly, you cannot register to vote online in Michigan, so you'll have to mail in a paper copy of the voter registration form. You can download a copy of that form here: https://www.michigan.gov/documents/MIVoterRegistration_97046_7.pdf.
Step 2: You'll need to turn 18 by August 6 to vote in the primary election or by November 5 to vote in the general election - that's right, you can register to vote ahead of time even if you're only 17 right now! Also, make sure that you mail your registration form at least 30 days ahead of time - that means July 6 if you want to vote in the August 6 Primary Election, and October 5 if you want to vote in the November 5 General Election.
Step 3: Once you've filled out your registration form, place it in a stamped envelope addressed to "Marquette City Clerk, 300 W Baraga Ave., Marquette, MI 49855." You can also register to vote on the spot whenever you're doing any business at the Michigan Secretary of State's office - just ask them about it!
Step 4: Congratulations! You're now registered to vote in the City of Marquette. You can check out the polling place locations for each precinct here, and remember to bring your photo ID to the polls. If you forget your ID or don't have one, you can always request a provisional ballot and fill out an affidavit of identity right there at the polls! Polls are open from 7:00am to 8:00pm. If you arrive by 8:00pm you'll be allowed to cast your ballot.